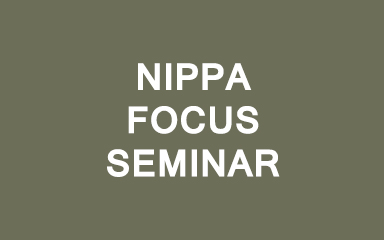 The Healing Power of Agency and Money
Sunday, February 10, 2019
11:00 am – 1:30 pm
Presented by:
Kachina Myers, LCSW, ACSW &
Patricia Tidwell, PhD, LCSW
The Healing Power of Agency
The National Institute for the Psychotherapies
250 West 57th Street, Suite 501
New York, NY 10107
Learning to ask for and receive the fee teaches our clients the same skills. The way that we set and receive fees communicates our beliefs and feelings about our self-worth, agency, and abundance. Asking for more in the context of a caring relationship can expand the possibility for abundance for both therapist and client. We teach self-love everyday in our practices, in this workshop we will explore how that translates to issues of agency and money. Some key questions we'll be asking include: How do I know I am behaving from a place of scarcity versus a place of true abundance? How do I value myself? How are money, agency, and self-worth related?
Kachina Myers LCSW, ACSW, past faculty and supervisor at the Institute for Contemporary Psychotherapy (ICP), she is also a co-founder of ALGAP. Her now classic paper, Show Me the Money: (The 'Problem' of) The Therapist's Desire, Subjectivity, and Relationship to the Fee, appeared in Contemporary Psychoanalysis. She has been quoted in the O, the Oprah Magazine, Redbook and DailyWorth.com, about the relationship between emotions and money. Kachina maintains a psychoanalytic psychotherapy, supervision, and couple's practice.
Patricia Tidwell, PhD, LCSW is currently faculty at ICP and faculty and supervisor at IEA. Her doctoral dissertation was a psychoanalytic exploration of the relationship between women's sense of self and agency and their conflicts around ambition. She has presented nationally and internationally on women's sense of agency around money, fertility and motherhood as well as their professional lives. She practices integrative psychotherapy and EMDR in New York.
Continuing Education
NIPPA Focus Seminars do not offer CE hours.
The event is free, but pre-registration is required.