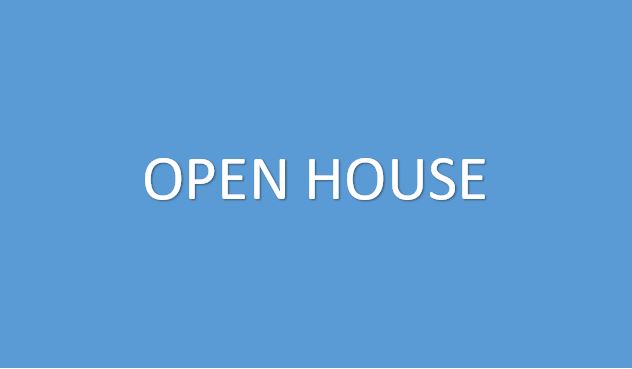 Tuesday, June 18th; 7:00-8:30 PM
National Institute for the Psychotherapies
250 West 57th Street, Suite 501
Conference Room
New York, NY 10107
Expand possibilities for your clinical work
Develop the confidence, skills, and knowledge for establishing your own private practice
National Institute for the Psychotherapies is accepting applications through July 15 for the Training Program in Adult Psychoanalysis and Comprehensive Psychotherapy and the License Qualifying Program.
To find out more, come join current students and recent graduates for a conversation about psychoanalytic training, on Tuesday, June 18, 7:00-8:30 pm. Learn what it's like to be a candidate at NIP: what analytic supervision is like, how our treatment center works, who our instructors are, how candidates manage the costs of training, and much, much more.
Bring your questions, engage with our warm, inclusive community, and discover our unique approach to contemporary psychoanalytic training during this informal evening.
Food and beverages will be served.
NIP's Adult Training Program in Psychoanalysis and Comprehensive Psychotherapy takes a comparative approach to psychoanalysis. While grounded in classical theory, our model focuses on contemporary approaches to object relations, self psychology, relational, intersubjective and interpersonal psychoanalysis. Candidates graduate with a strong understanding of a range of theories and the capacity to use different approaches in practice.
Distinguished faculty who are leading authors and educators on the cutting edge of contemporary psychoanalytic thinking

Expert credentialed individual and group supervision

Clinical hours count toward licensure; Classes count toward NYS CEU credits

Thriving treatment center providing a wide range of patients for clinical work

Remuneration for clinical work

Strengthen, deepen, and expand your skills and understanding

Committed to the importance of diversity and inclusion

Transfer patients to your own practice upon graduation

Join a warm, vibrant community that enhances the educational experience and provides opportunities for professional connections and lifelong learning

Call for questions: 212.582.1566