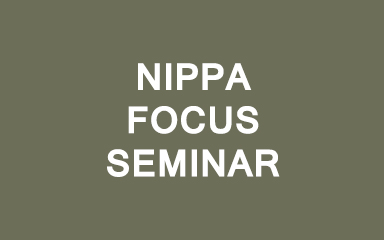 An Elegy for Motherless Daughters
Sunday, April 26, 2020, 11:00 am – 1:30 pm
Presented by:
Johanna Dobrich, LCSW
An Elegy for Motherless Daughters: Mourning, Multiplicity & Dissociation
The National Institute for the Psychotherapies
71 West 23rd Street, Suite 1400
New York, NY 10010
Register Here
Interweaving autobiographical narrative with clinical material, this lecture examines both the generative and limiting aspects of an enactment initiated by an analyst who shares a history of early mother loss, with the group she lead for motherless daughters. It invites readers to conceive of mourning from an inter-subjective and multiple self-state perspective, where the boundaries of our inner object world meet the loss of an actual other, in a shared collective space. Dissociative process will be examined as both a protector and inhibitor of intra and interpersonal experience, both then and there and here and now, as it unfolded in the group process.
Johanna Dobrich, is an Licensed Clinical Social Worker(LCSW) and Psychoanalyst with a private practice in New York City that specializes in the treatment of dissociative disorders, among other conditions. She teaches courses in Relational and Interpersonal Psychoanalysis at the Institute for Contemporary Psychotherapy (ICP) and the Psychoanalytic Psychotherapy Study Center (PPSC), where she also supervises candidates in training. She is also a member of the Training Committee at the Institute for Contemporary Psychotherapy.
Continuing Education
NIPPA Focus Seminars do not offer CE hours.