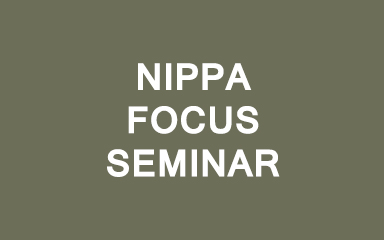 Acceptance and Omnipotence
Sunday, February 9, 2020, 11:00 am – 1:30 pm
Presented by:
Roger Rosenthal, MA, MSW
Acceptance and Omnipotence
The National Institute for the Psychotherapies
71 West 23rd Street, Suite 1400
New York, NY 10010
Register Here
This talk will explore the potential therapeutic action of acceptance in psychoanalytically informed psychotherapy.
Acceptance is defined as the acknowledgment of internal and external reality. Acceptance inherently works against the mind's tendency to omnipotently re-write, amend and deny reality as a way to ward-off negative affective experience. An examination of commonly encountered clinical phenomena will illuminate the ways omnipotence operates to maintain psychic equilibrium and why acceptance is critical for psychological growth, affective stability and the resolution of a wide range of psychopathology.
Lastly, we will explore the relationship between acceptance, interpretation and insight.
Roger Rosenthal MA, MSW, is a current faculty member and supervisor at The National Institute for the Psychotherapies and The Mitchell Center for Relational Studies. He is a former adjunct professor at Brooklyn College, Graduate School in Psychology and the founding co-director and Faculty of Relational Approaches to Psychotherapy with Child and Adolescents at NIP.
Continuing Education
NIPPA Focus Seminars do not offer CE hours.